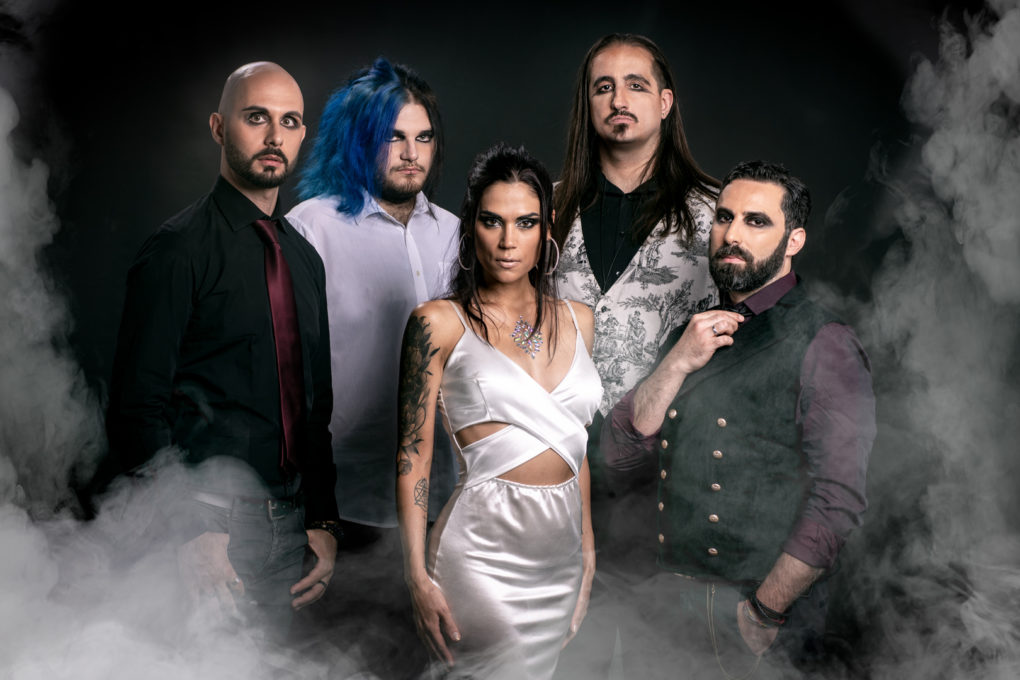 Here we are! New year, the same lineup of 2022, and… a new album and deal for us.
We are proud and happy to announce that we have signed a contract with Sleaszy Rider records. With them we will release "Traum" shortly; below is the press release of our new label released yesterday on their website:
" We are glad to announce our signing with Swiss/Italian industrial/gothic/metal/electro/dark wave band BLUT and we will release their new album "Traum" soon!
The Album was written during the fall and winter of 2021, then re-arranged in the first four months of 2022. It was recorded in the Summer of 2022. Mixed and mastered in Real Sound Studio by Roberto Gramegna and Ettore Franco Gilardoni (Time Machine, Marky Ramones, André Matos, The Shaman, Abighor, Latte+, Giorgio Gaber, Dj Ringo, Siberia, Eddy Antonini, Skylark, The Crooks, Thee STP, Primadonna and many more).
"Blut, welcome to our fears…"
More informations and details will be announced soon!"