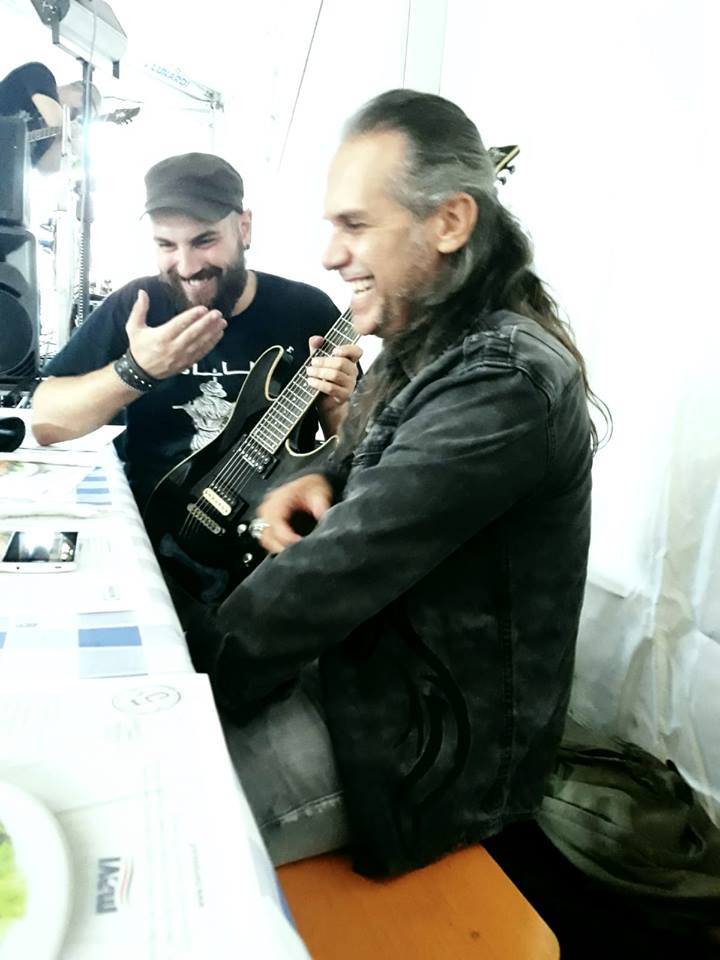 ITA
Novità in casa Blut. Il nostro chitarrista
Krisk HeavyRock è diventato endorser di Gianluca Nadar Guitars ci sarà da divertirsi e ne vedrete delle belle.
Il nome del modello dite?
LV 427-k7
(sotto le prime foto dei legni del corpo.. acero quilted e mogano)
#blut #nadarguitars #sliptrickrecords #news #krisk #guitars #fanned #gianlucapusceddu #LV426 #7strings #newbaby #newguitar #endorsement
ENG
News here . Our guitarist
Krisk HeavyRock has become endorser of Gianluca Nadar Guitars Pusceddu you will see some good ones.
You wanna know the name?
LV-427-k7
(under the first photos of the body woods .. quilted maple and mahogany)
#blut #nadarguitars #sliptrickrecords #news #krisk #guitars #fanned #gianlucapusceddu #LV426 #7strings #newbaby #newguitar #endorsement