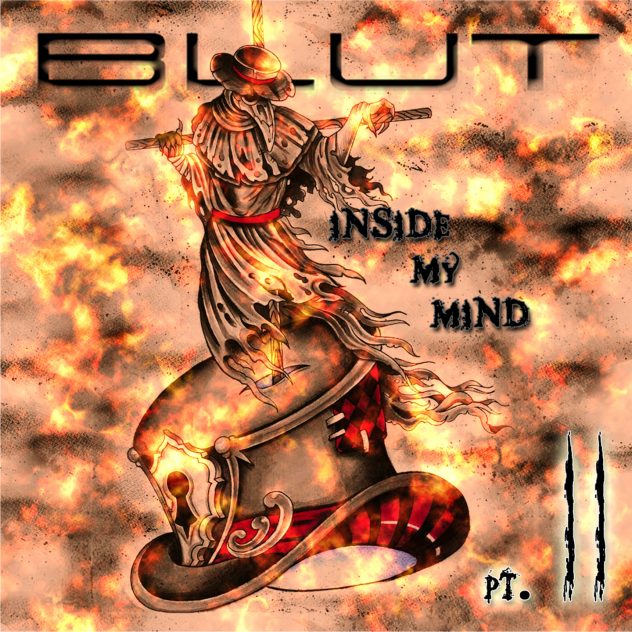 [ENG]
Hallo Blut friends,
The Belgian zine merchants of air posted a review of our new album "Inside my mind part II".
This is the firs review, and we will waiting for a several number of new reviews, about our new work.
You can find it here:
http://www.merchantsofair.com/albums/blut-inside-my-mind-part-ii
Thanks to Merchants of air and stay INSANE.
[ITA]
Amici di Blut ben rivisti,
La zine belga Merchants of air ha postato la recensione del nostro nuovo lavoro "Inside my mind part II".
Questa è la prima recensione, e ci aspettiamo che ne arrivino molte altre a breve, del nuovo lavoro.
La potete trovare qui:
http://www.merchantsofair.com/albums/blut-inside-my-mind-part-ii
Grazie a Merchants of air e stay INSANE