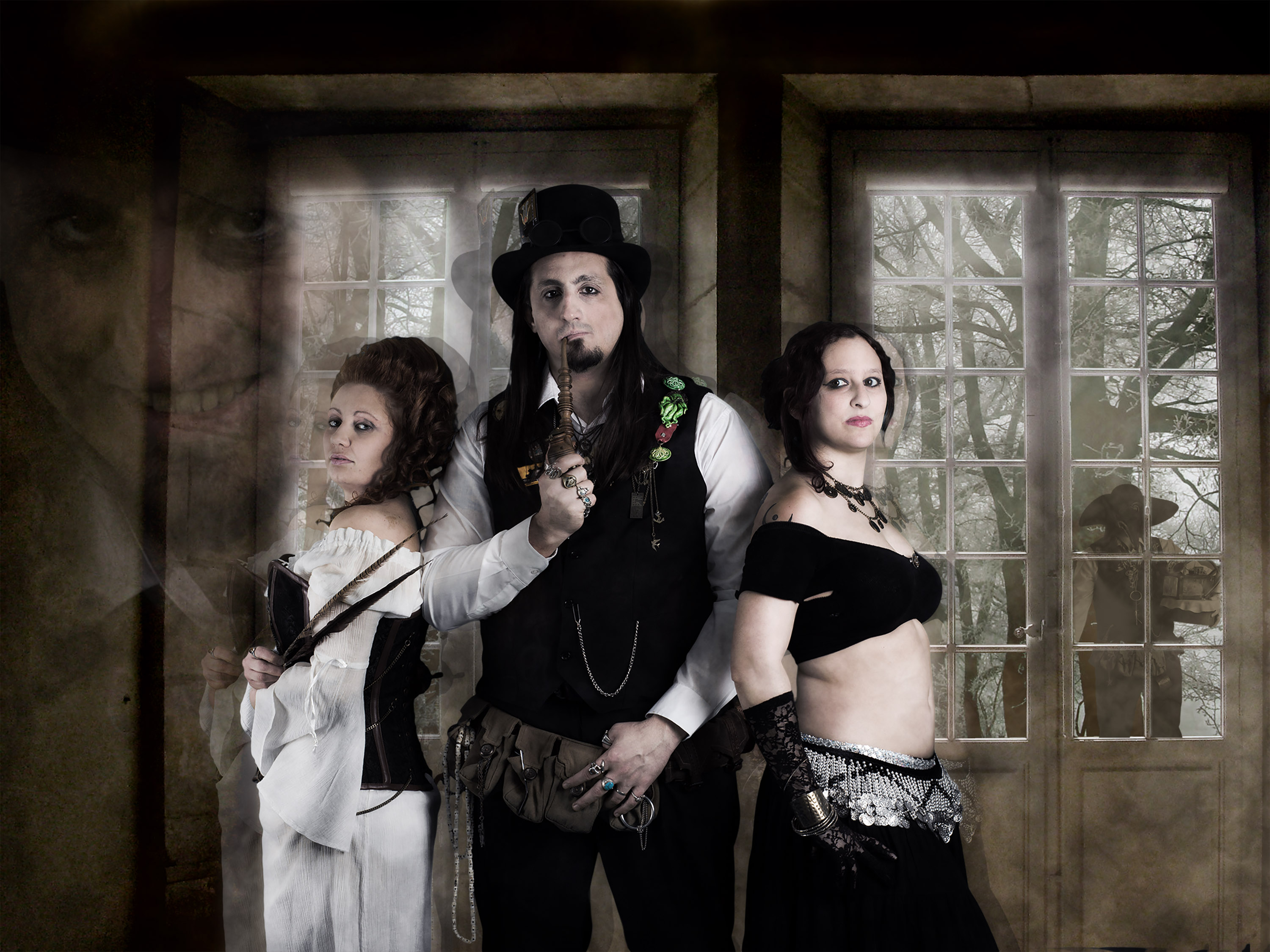 [ENG]
Hallo Blut friends!
Very big news for us:
on 11th of February we have our first gig as opening act of Deathless Legacy at Comunità Giovanile vicolo Carpi 5, 21052 Busto Arsizio (IT).
In that night We will present a lot of surprises and a lot of madness. If you will not come you will be in big trouble.
We advise you to see us.
Stay insane
Check these out :
the live event
[ITA]
Saluti amici di Blut!
GROSSA Notizia:
L'undici di febbraio prossimo avremo il nostro primo concerto come opening act dei Deathless Legacy presso la Comunità Giovanile in Vicolo Carpi 5, 21052 Bustoarsizio.
Quella sera vi presenteremo un sacco di novità e parecchia follia, Se non ci verrete a vedere sarete in grossi guai.
Vi consigliamo di venirci a vedere
Stay insane
Eccovi il link dell'evento :
the live event