Inside my mind pt. I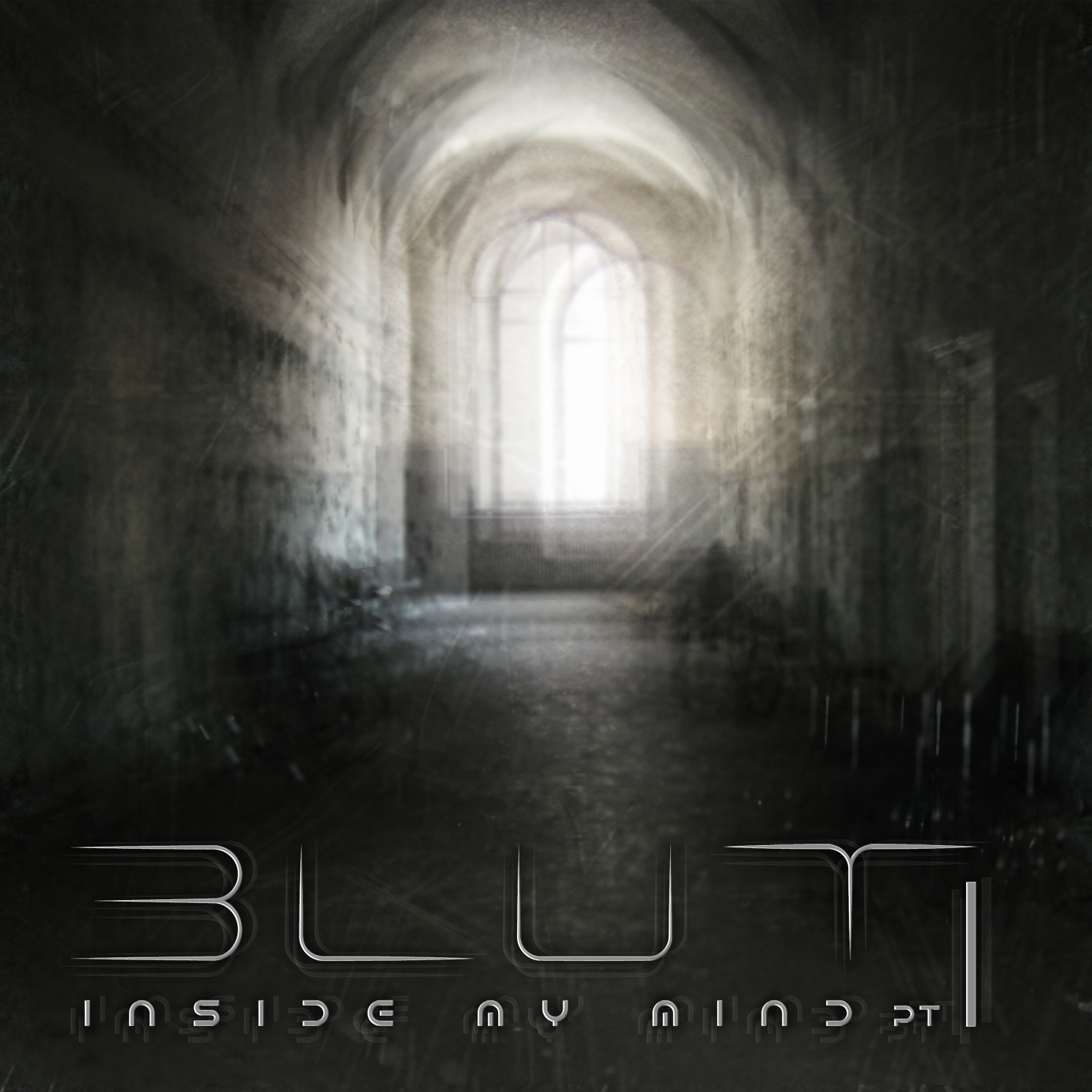 Blut is now proud to present their very first full lenght album "Inside My Mind part 1".
Something unique and unexpected, an empty canvas where to feel free to mix a joyful music with the most obscure lyrics ever done.
It is impossible to label their music while all the lyrics are about syndromes and the strangest and deepest fears. Written and created by Alessandro Schümperlin, former singer of the italian gothic band Anthologies, and produced by Giulio Capone from Temperance.
Blut is a free rollercoaster trip between a metal guitarwork, 80's synths, three different singers and gloomy lyrics. This is not a side project but a real band with a main chief so be ready to see Blut on stage somewhere. Inside My Mind part 1 is the very first full lenght album anticipated by two singles and a lyric video by Andrea Falaschi.
The artwork of this first album is made by Melissa Ghezzo from Le stanze del tempo, for the original picture, and postproduction and graphic compositing by Davide Cicalese from Furor Gallico.
Are you ready for the Blut experience?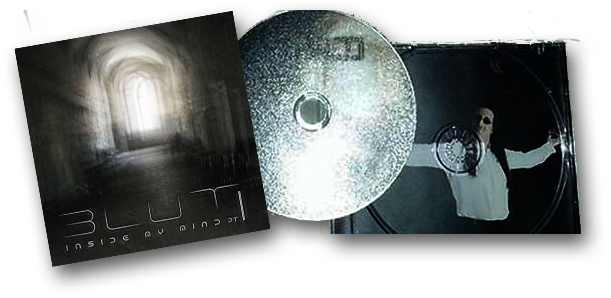 TRACKS
NEW SINGLE!
Jerusalem calls me is the name of our new single, here below you can find the cover of the song and the link of our bandcamp for download it.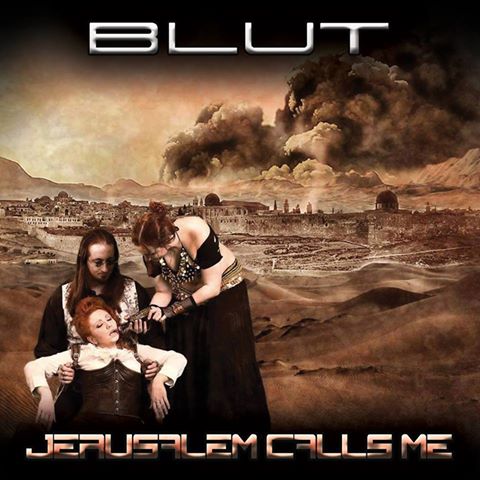 You can find our new single here
Articoli recenti

Commenti recenti

Archivi

Categorie

Meta

Follow us on Youtube